We interrupt this Phantoms blog to declare that the PHILLIES are the 2008 WORLD SERIES CHAMPIONS!
Congratulations to the Phightin' Phils, and may their success be contagious to every other team that calls the Sports Complex home!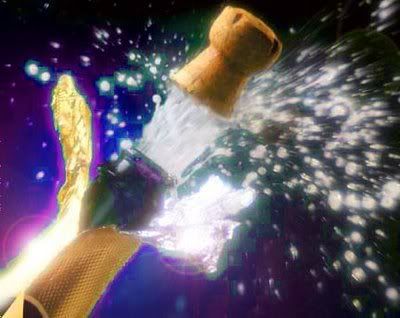 For posts about the celebration in South Philly, be sure to review
my regular blog
.
We now return you to your regularly scheduled Phantoms blog. :)